When it comes to clothing, prioritizing quality over quantity should be the goal. While attractive, high-quality items with unique accents and a great fit come at a cost, they're well worth it when they make you feel good because you look good.
Quality clothing is actually cheaper
If you're looking for women's S clothing Australia has a number of stores that offer reasonable prices. Don't be disenchanted by the hefty price. Instead, think of it like this: calculate the cost per wear. The cost per wear is the price of an item divided by the number of times it will be worn. High-quality clothing could be worn numerous times and could even last years, especially if it's a classic piece.
For example, you bought a dress for $150 and wore it every month for the next six years. The cost per wear is $2.08 only on a dress that you enjoyed for six years. Compare it to buying an affordable dress for $20 but you could only wear it two times before it became tattered. As a result, the cost per wear is $10. Quality clothing may be expensive but it is actually more affordable in the long run.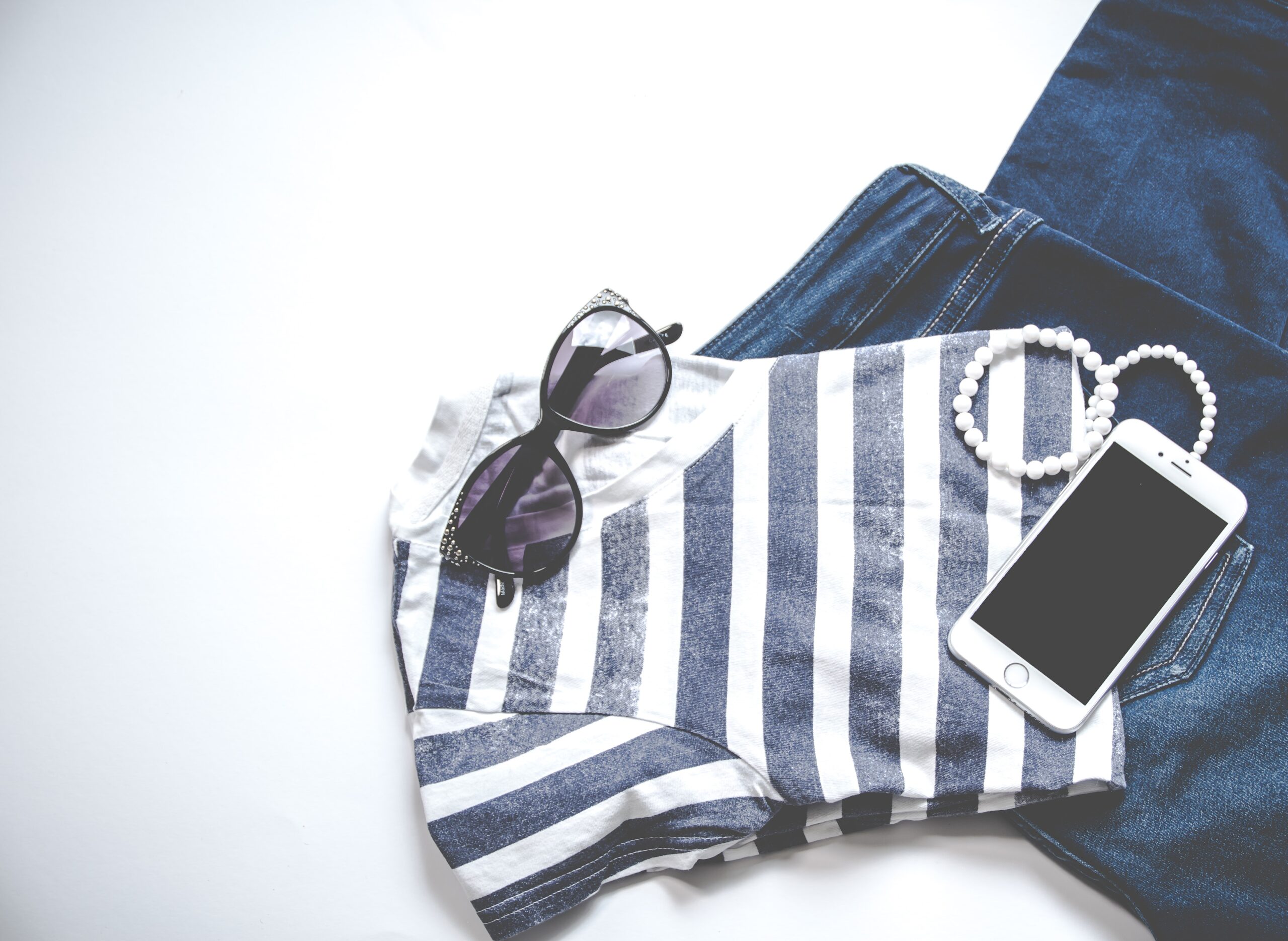 Quality clothing is sustainable
When purchasing high-quality things, greater consideration is given to the purchase, manufacturing, and designing of the items to last for a long time. When you purchase high-quality clothing, you are making a purposeful decision to be more environmentally friendly since you could wear the clothes for a long time, avoiding having these apparels end up in landfills. Sustainable products are also typically well-made by employees who are paid fair pay and use materials that are responsibly sourced.
Quality clothing lessens impulse buys
Purchasing high-quality items involve planning ahead of time and careful consideration of your selections since they are expensive. If an item is pricey, you end up thinking twice or more if it is an item that you really like before deciding.
When you make the conscious effort to just buy high-quality clothes, it actually keeps your spending in check. You would be able to avoid buying clothes on the spur of the moment due to sales, advertisements, or boredom.
Quality clothing reduces clutter
If you see clothes that you don't have any idea you own, it means your closet is overflowing. When you still have problems with what clothes to wear in spite of your close overflowing, it might mean that you are overwhelmed with the choices or that you don't love everything in your closet.
Moving toward a quality capsule wardrobe will organically reduce the number of items in your wardrobe and streamline your outfit choices. When you choose quality, you can certain that each purchase is something you enjoy, that fits your body form, and that you will wear for many years.
Buying affordable clothes in bulk may appear to be a good idea at first, but often ends up costing you more in the long term, has little longevity, and damaging to the environment. So, the next time you hit the 'add to cart button, ask yourself, "Is this going to last me for years to come?" When it comes to apparel, nothing beats quality.